Coupons You Can Use at the Commissary on NAS Pensacola Near Pensacola, Florida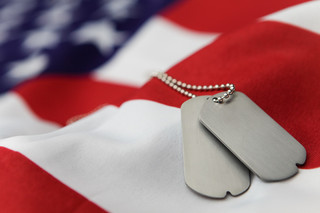 Join MyMilitarySavings.com to receive incredible savings at the commissary and exchange at Naval Air Station near Pensacola, Florida. We are an online community that helps military members and their families gain access to a number of coupons and deals that can be used at their local commissary and exchange. Rather than search the internet, going to multiples sites in order to find deals on household items, pet products, baby products, and groceries that you would typically purchase at your local commissary you can receive access to all of this in one simple location – MyMilitarySavings.com!
Once you've registered for a free account, you'll be able to use our full suite of shopping and savings tools, including:
The My Home Base page, where you can save the base you're stationed at – such as NAS Pensacola – as your location in order to see savings information, videos, maps, and other information relevant to your local community.
The My Shopping List tool, which is an extremely helpful tool that allows you to click any items you see on our site and add them to a digital shopping list so you can take it with you on your next trip to the commissary or exchange.
The My Home Base Circular, a sharable interactive online ad where you can click any item within the document viewer for additional information about that product and related savings information.
If you would like to start receiving coupons and other amazing tools that will make shopping at the commissary and exchange at NAS Pensacola easier, join the community on MyMilitarySavings.com today.