Finding Military Exchange Discounts is Easy and Fun at MyMilitarySavings.com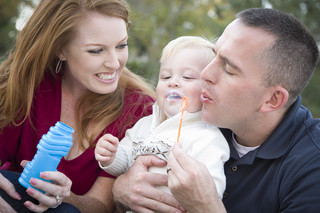 Seeking out military exchange discounts doesn't have to take all day. At MyMilitarySavings.com, we bring all of the best coupons and deals together into one place for your convenience. We provide helpful links to the exchanges of all branches of the military – the Navy, Coast Guard, Army and Air Force, and Marine Corps – and other sources for coupons and promotions, as well as up-to-date discount information for military shoppers around the world.
Accessing military exchange discounts at MyMilitarySavings.com is easy; all you need to do is sign up for an account, and membership is completely free. Once you've set up your account, you'll immediately have access hundreds of bargains on all sorts of products, such as:
Clothing
Footwear
Purses and accessories
Adult beverages
Cosmetics
Home electronics
Soda
And much more
Of course, providing tons of valuable discounts is not the only thing that makes us the top source for military savings; we also help make shopping more hassle free for you with various time-saving tools. Our "Hot Deals" page lets you check up on the most popular featured discounts at a glance, and our "My Shopping List" tool lets you load items directly onto a digital shopping list that you can print out or take with you on your smartphone. You can even enter to win exciting prizes in our many contests and sweepstakes.
If you're interested in accessing hundreds of military exchange discounts, enroll for a free account today at MyMilitarySavings.com.