Make the Most Out of Shopping at the Exchange on Patrick AFB in Brevard County, Florida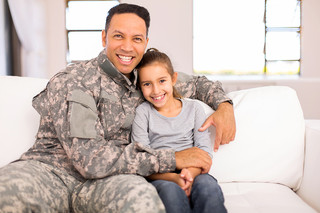 To get the most for your money when you shop at the exchange on Patrick Air Force Base in Brevard County, Florida, sign up for your free account on MyMilitarySavings.com. Here, we work tirelessly in order to compile all of the coupons and discount opportunities that we can find from a wide variety of sources into a single user-friendly site in order to make it easier for military shoppers like you to find deals to use at your local exchange and commissary. We even host helpful links to the Army and Air Force Exchange Service (AAFES) so that you can quickly navigate to the latest sales information.
In addition to the wonderful coupons and discounts you'll receive, you'll also gain access to helpful tools on the My Home Base page. There, you can set your location to Patrick AFB in order to see local maps, hours of operation, and other information for your local exchange. You'll also be able to access our My Home Base Circular, which is a set of interactive monthly ads that provide discount information on a variety of popular items available at the exchange and commissary. For example, you can expect to receive coupons for items like:
Household items, such as Kleenex® tissues
Baby products, from brands like Gerber
Alcohol and spirits, including Crown Royal
Groceries, from brands like Kelloggs®
And more
Enroll in your complimentary account on MyMilitarySavings.com to receive coupons and discounts at the exchange and commissary on Patrick AFB, as well as access to other exciting tools.