Great Savings for Commissary Shopping at Fort Ord in the Ord Military Community, CA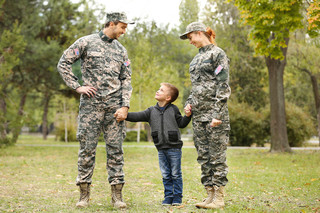 The next time you're looking to make a trip to your local commissary or exchange at Fort Ord in the Ord Military Community in California, stop by MyMilitarySavings.com to find savings on all of your favorite products. We are a one-stop shop for members of the military and their families to find all of the best deals in one convenient location. Additionally, our site has the My Home Base page, which is a helpful landing page that will show you local deals, maps, hours of operation, and more for the commissary and exchange at Fort Ord. And with our My Shopping List tool, you'll be able to create a digital shopping list by clicking on items from our site and then either print it out and bring with you on your next shopping trip to your local commissary or access it from your smartphone.
Once you've signed up for your free account at MyMilitarySavings.com, you'll be able to find all sorts of discounts for the Fort Ord commissary and exchange, including coupons, sweepstakes, and more. We provide access to savings on items from such popular brands as:
Chinet®
Coca-Cola®
Hershey
GlaxoSmithKline
Kellogg's
Purina
Pepsi
Pillsbury
Smucker's
And so many others
On our website, you'll also find convenient links to the Defense Commissary Agency (DeCA), where you can add coupons directly to your Rewards Card, as well as the Army and Air Force Exchange Service (AAFES). At MyMilitarySavings.com, we are completely dedicated to helping our customers save time and money.
If you would like to start saving on your favorite brands today at your local commissary, sign up for your free membership on MyMilitarySavings.com.