My Commissary
Shop for dozens of up-to-the-minute deals for your next trip to the Commissary! Find savings and discounts on all your favorite brands for home and family, and get easy access to current flyers to plan your shopping trip before you hit the store.
Featured Promotions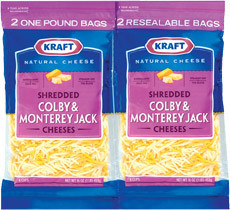 KRAFT Natural Shredded Cheese Colby Jack
$6.99
32 oz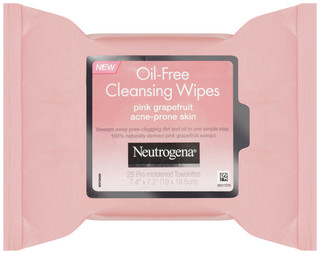 Neutrogena® Oil-Free Cleansing Wipes Pink Grapefruit
$4.54
Price effective 8/01/15 – 8/31/15
25 ct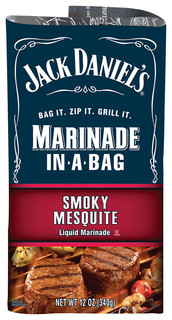 JACK DANIEL'S® Marinade In A Bag Mesquite
$2.44
12 oz.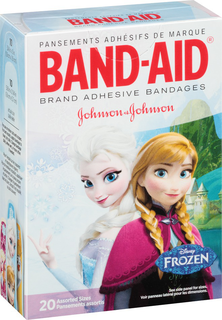 Band-Aid® Disney Frozen Bandages Assorted Sizes
$1.88
Price effective 8/01/15 – 8/31/15
20 ct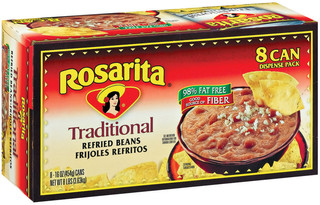 Rosarita Traditional 98% Fat Free Refried Beans
$7.99
8 ct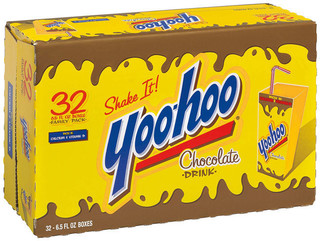 Yoo-hoo
$8.99
Price effective 8/01/15 – 8/31/15
32 – 6.5 oz boxes

Gas-X® Softgels
$10.26
Price effective 8/01/15 – 8/31/15
100 ct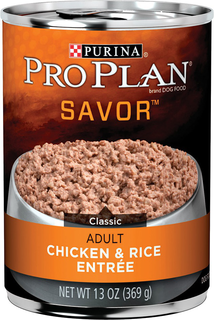 Pro Plan Savor - Adult
$1.01
Price effective 8/16/15 – 8/31/15
13 oz
Purina Puppy Chow - Complete & Balanced
$12.09
Price effective 8/16/15 – 8/31/15
16.5 lb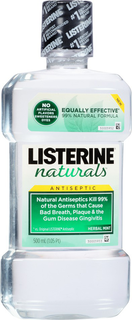 Listerine Naturals™ Herbal Mint Antiseptic
$3.60
Price effective 8/01/15 – 8/31/15
500 ML
FLEX 5 Razor
$4.19
Price effective 8/01/15 – 8/31/15
3 Pack
Alpo Come & Get It! Dog Food
$16.13
Price effective 8/16/15 – 8/31/15
37 lb