At Nestlé Purina PetCare Company, we're passionately committed to making pets' lives better. As the pace of change in pet care accelerates, our challenge is to lead with fresh, innovative approaches to making the lives of dogs and cats better. We are proud of our heritage, and we are constantly exploring new trends and ideas that define the future of pet care and of Nestlé Purina.
Nestlé Purina PetCare Company U.S. General Office is located in St. Louis, Missouri 63164
Features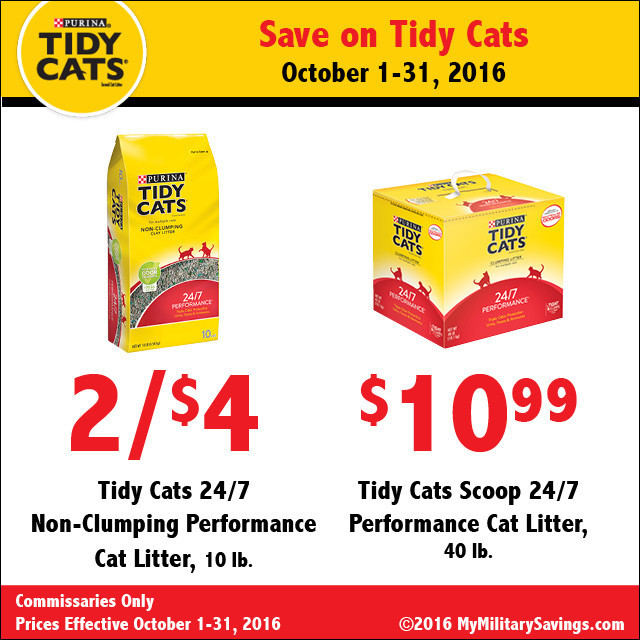 Save on Tidy Cats
2/$4, Tidy Cats 24/7 Non-Clumping Performance Cat Litter, 10 lb. $10.99, Tidy Cats Scoop 24/7 Performance Cat Litter, 40 lb.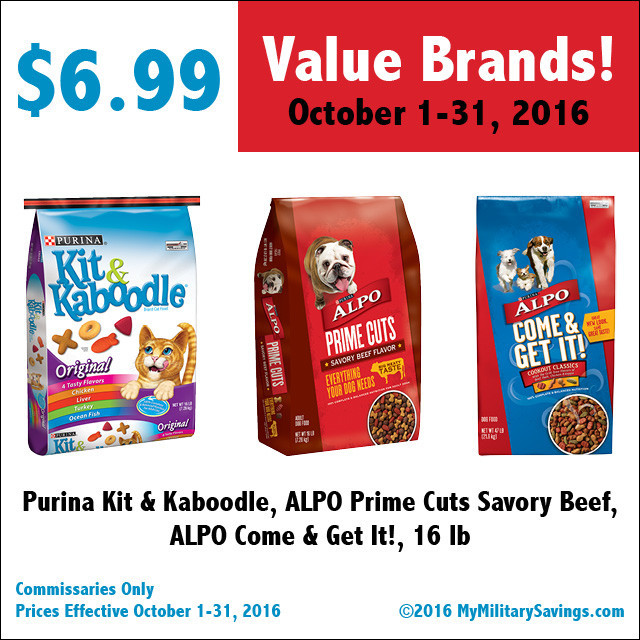 $6.99 Value Brands
Purina Kit & Kaboodle, ALPO Prime Cuts Savory Beef, ALPO Come & Get It!, 16 lb Commissaries Only Prices Effective October 1-31, 2016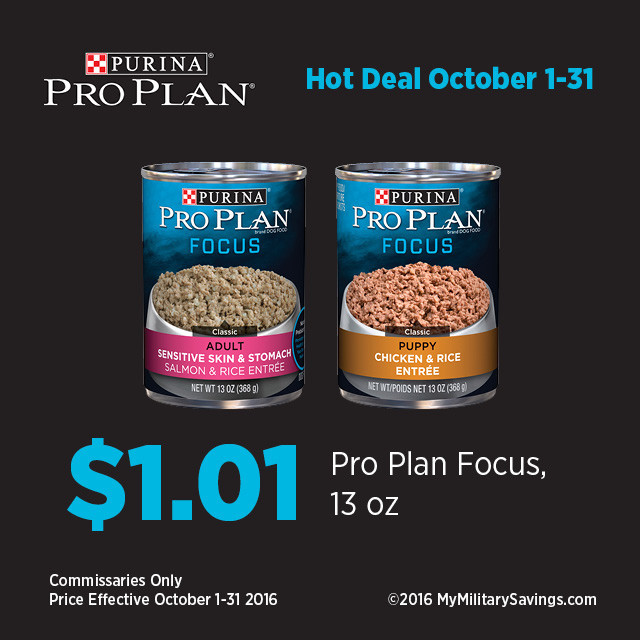 Pro Plan October Savings
$1.01, Pro Plan Focus, 13 oz Commissaries Only Price Effective October 1-31 2016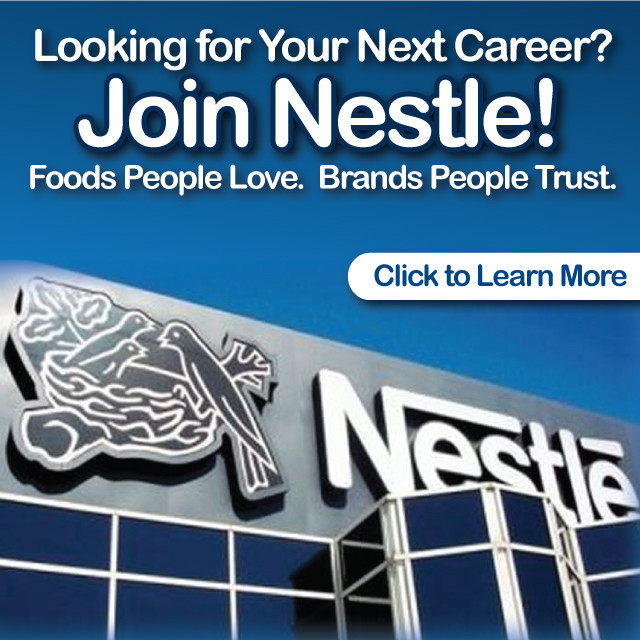 Looking for your next career?
Join Nestle! Foods people love. Brands people trust. Search across the country at https://recruitmilitary.com/Nestle
Coupons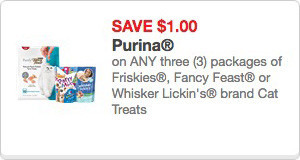 Save $1.00 on Purina® Cat Treats
Save $1.00 on ANY three (3) packages of Friskies®, Fancy Feast® or Whisker Lickin's® brand Cat Treats
Prices listed are only available at commissaries unless otherwise noted. Offers may not be available in all commissaries.
Serve. Save. Enjoy.