Soup Recipes
Chicken Stew
Summary
What You Need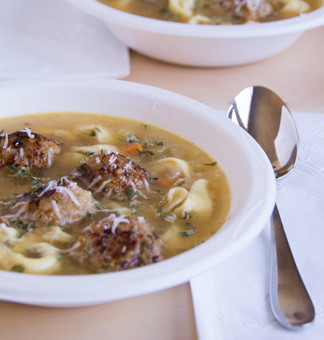 Instructions
In a large pot, combine onions, garlic, carrots, chicken and thyme.
Season with salt and pepper.
Add cold water to cover.
Bring to boil, then reduce heat to a simmer.
Skim and discard any scum that may come to the top.
Simmer until the meat of the chicken falls off the bone with almost no pressure from a fork, about 1 to 1 1/2 hours.
Remove the chicken pieces to a plate.
Use 2 forks to separate the meat from the bone.
Add the meat back to pot.
Add the potatoes, cook until fork tender, about 20 minutes.
Add green beans, then cook until crisp-tender, about 3 to 4 minutes.
Remove from heat, add hot sauce, salt and pepper to taste.
Category
Soup
Related

All Chinet® Recipes
Ratings & Reviews
Be the first to rate & review this recipe!