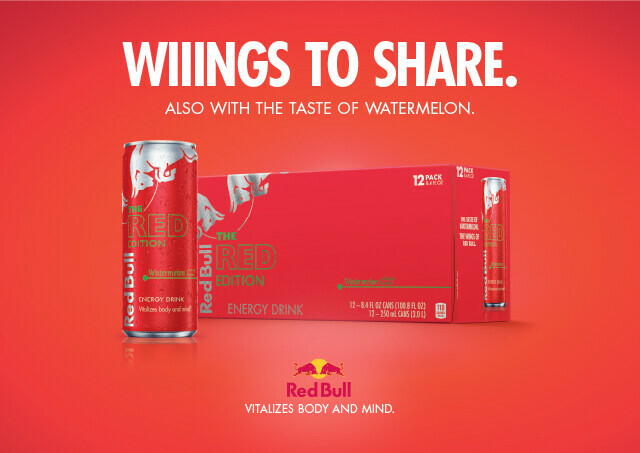 Wiiings for now and later.
Stock up on Red Bull multipacks today.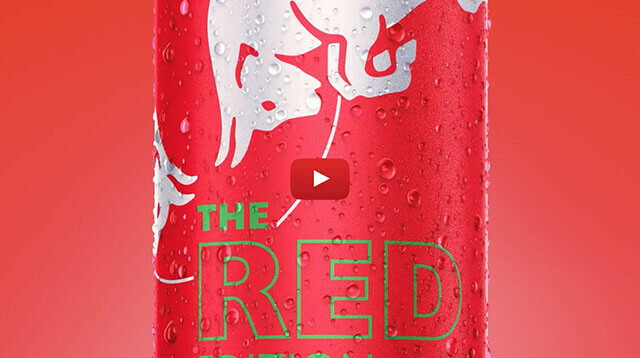 Red Bull Red Edition Watermelon
Watch Video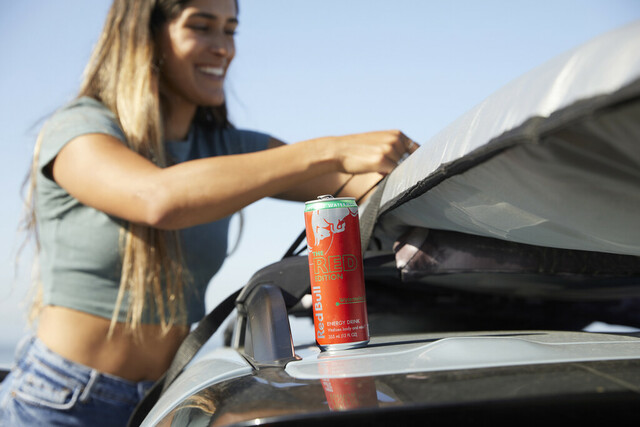 Love Red Bull's Red Edition Watermelon?!?
Good News!! You Can Now Purchase an 8oz 12-Pack!! What Are You Waiting For? Stock up today!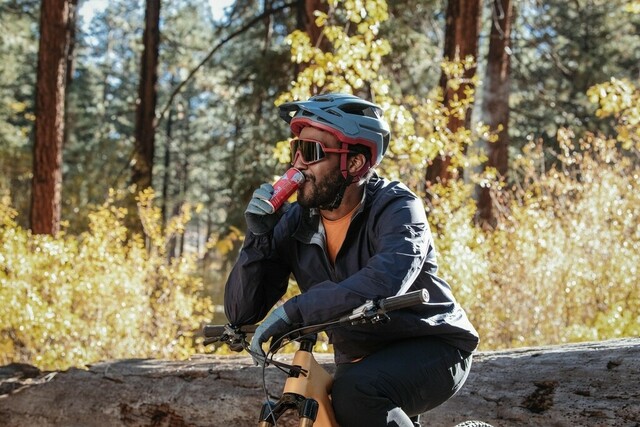 Wiiings For Now And Later…
Introducing Red Bull's #RedEdition 8oz 12-pack Multipack!