Pepsi-Cola North America is the refreshment beverage unit of PepsiCo, Inc., in the United States and Canada. Its U.S. brands include Pepsi, Mountain Dew, Sierra Mist, SoBe, AMP Energy, IZZE, Naked Juice, Propel, Mug, and Aquafina, among others. The company also makes and markets North America's best-selling ready-to-drink iced teas and coffees, respectively, via joint ventures with Lipton and Starbucks.
Giveaways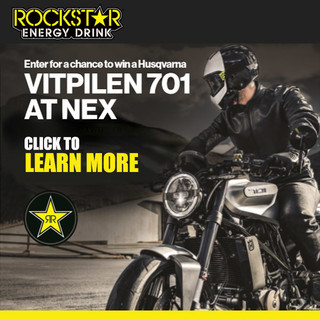 ROCKSTAR GIVEAWAY!
ENTER FOR YOUR CHANCE TO WIN A 2019 HUSQVARNA FC 450 ROCKSTAR EDITION!
Enter Now
Pricing and products may vary by Commissary or Exchange location.
Serve. Save. Enjoy.