Visit all of our military websites:
Sweeten your day with one of Kellogg's delicious snacks. If you love granola, fruit snacks, or chips – Kellogg has what you need to control your hunger. Choose wholesome, ready-to-eat, on the go fuel for your family.
Check out the great savings at your commissary and exchange.
Featured Recipes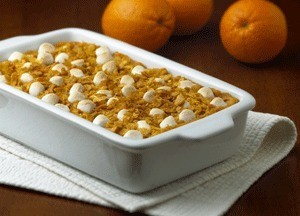 Sweet Potato Bake
A long-time holiday favorite--sweet potato casserole topped with Kellogg's Corn Flakes® cereal and sweet miniature marshmallows.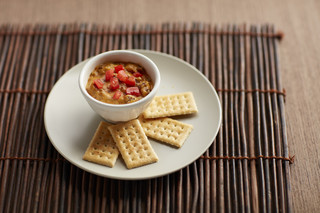 Slow Cooker Cheeseburger Dip
Hearty pub food, like this cheeseburger dip, is a favorite for good reason—it's warm and delicious. Just toss the ingredients into your slow cooker and it cooks itself.
Prices listed are only available at Commissaries. Pricing and products may vary by Commissary or Exchange location.
Serve. Save. Enjoy.