Look for these great savings in the Monthly Ads of the My Home Base Circular.
Features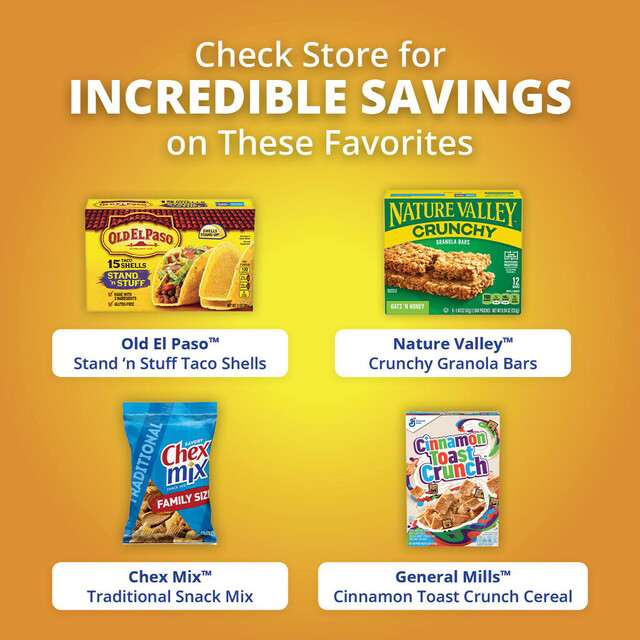 Check Store for INCREDIBLE SAVINGS on These Favorites
Save from 5/1/22-5/31/22
Prices listed are only for Commissaries and/or Exchanges where available. Pricing and products may vary by Commissary or Exchange location.
Serve. Save. Enjoy.