Spring brings a variety of different holidays as well as occasions to celebrate or get together with friends & family. Favorite General Mills items fit the bill, as you start to think about causal get-togethers and ideas for on-the-go meals. Make spring your thing and make the most of every occasion with the savings and recipes below.
Featured Recipes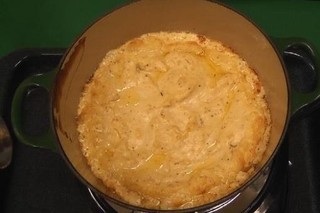 Annie's Bubbly Mustard Cheese Dip
Serve with any three flavors of Annie's Homegrown Pretzel Bunnies!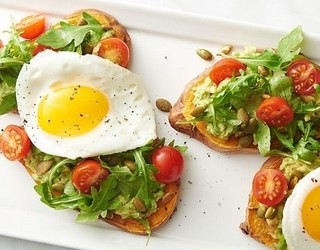 Avocado & Fried Egg Sweet Potato Toasts
We used to think the only way avocado could get better was to mash it on toast. Wow sweet potato; the bar has just been raised.
Prices listed are only for Commissaries and/or Exchanges where available. Pricing and products may vary by Commissary or Exchange location.
Serve. Save. Enjoy.