Let Del Monte® inspire your holiday gatherings with simple-to-make and guest-pleasing recipes for every occasion. Our Garden Quality® vegetables, fruits and tomatoes help you lead your best life.
Features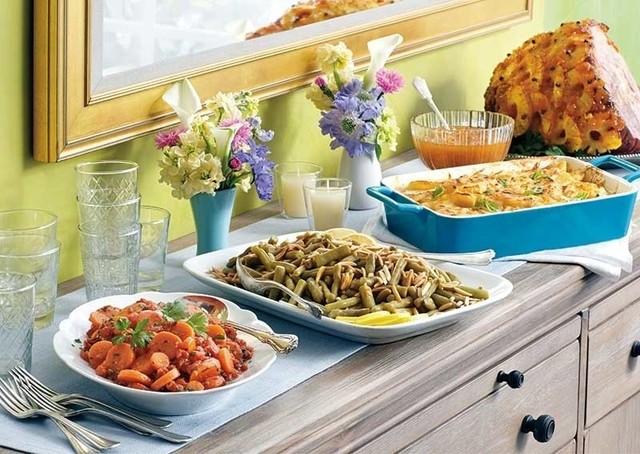 Del Monte®
Impress guests at your Mother's Day Table with Del Monte®!
Prices listed are only available at Commissaries or Exchanges. Pricing and products may vary by Commissary or Exchange location.
Serve. Save. Enjoy.