Featured Coca-Cola Recipes
Simply Orange Spice Wings
Whip up these delicious Simply Orange Spice Wings and your house will be the go-to game day spot in no time.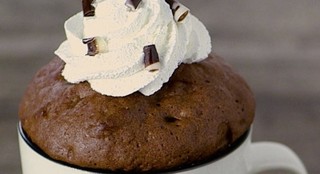 Simply Orange® Mug Cake
Cozy up next to the fire and enjoy a Simply Orange Chocolate Mug Cake. You'll be surprised how easy these tasty treats are to whip up
Prices listed are available only at CONUS Commissaries while supplies last unless otherwise noted. Pricing and products may vary by Commissary or Exchange location.
Serve. Save. Enjoy.