Features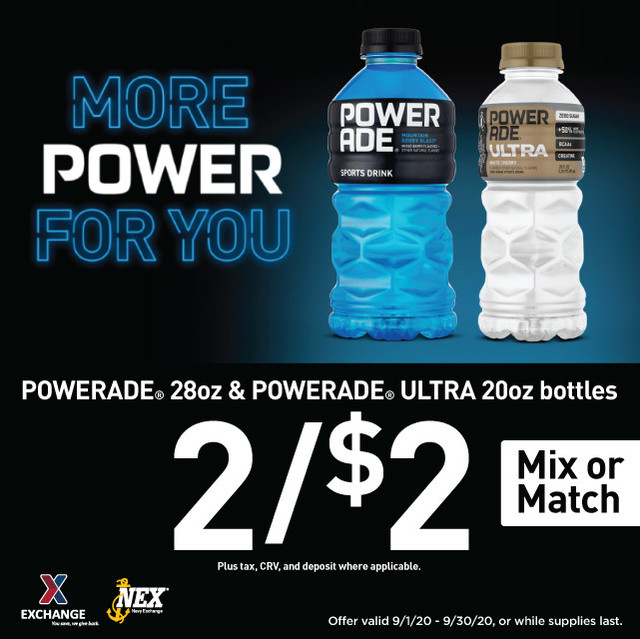 More Power For You
Save on POWERADE® at the Exchange!
Coca-Cola NEX Savings
2/$3, Coca-Cola, 20oz bottles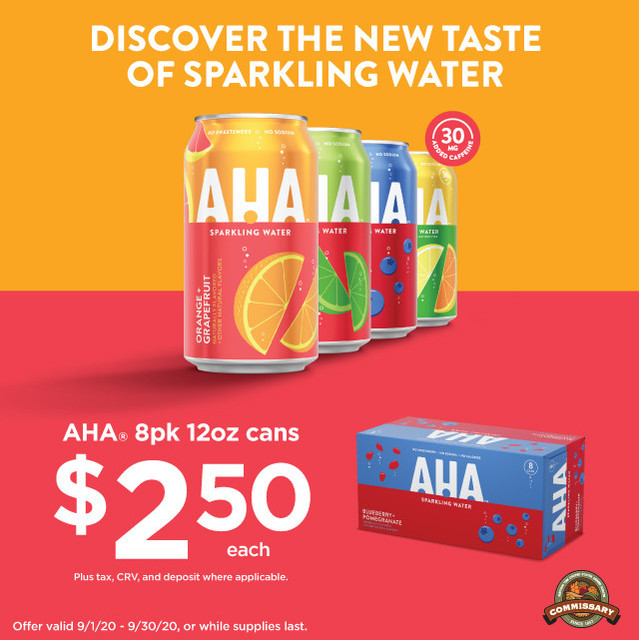 Discover AHA Sparkling Water
at your Local Commissary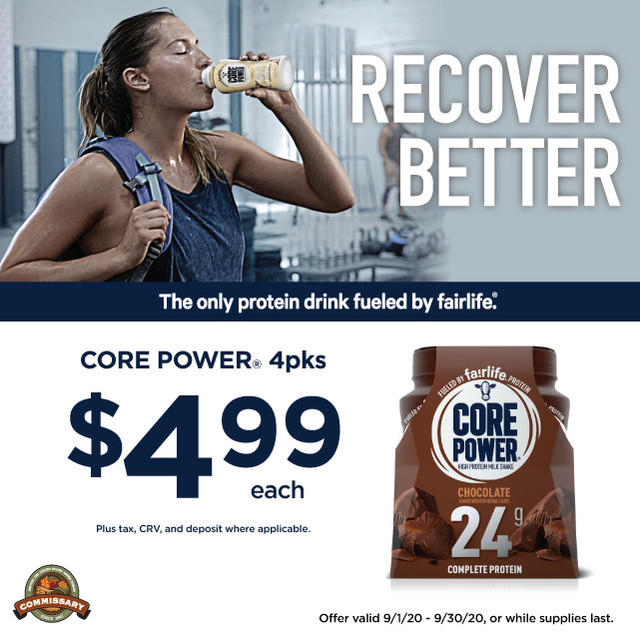 Recover Better
Save on CORE POWER® at the Commissary
Prices listed are available only at CONUS Commissaries while supplies last unless otherwise noted. Pricing and products may vary by Commissary or Exchange location.
Serve. Save. Enjoy.