The J.M. Smucker Company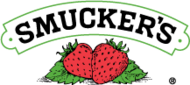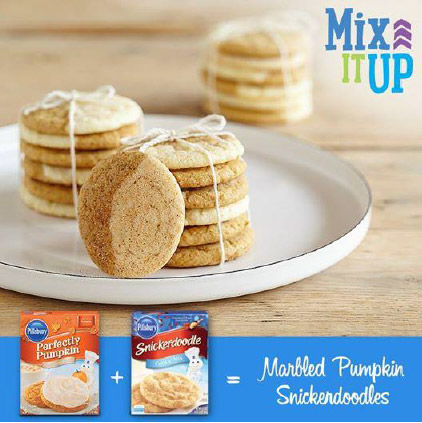 What do you get when you combine two of the season's most delicious cookies?
These fun and flavorful Marbled Pumpkin Snickerdoodles!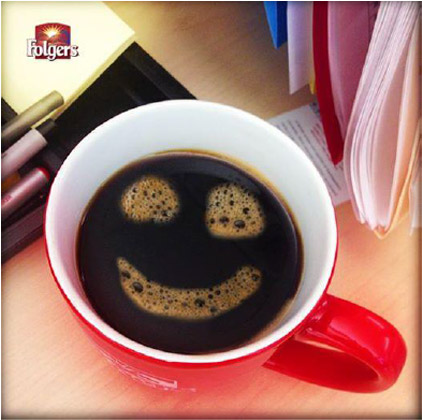 Smiles and cups of coffee: Both are better when shared.
Ready for apple-picking season? Here's a clever breakfast idea to try with your kids!
Dip vanilla wafers, spread on graham crackers, or eat right off the spoon—
the possibilities are endless with this delicious whipped peanut butter spread.
There's nothing but the finest fruit in every pouch of
new Smucker's® Fruit-Fulls™ Pure Blended Fruit!
Uncrustables Ice Bucket Challenge
Perfect Pumpkin Pie
$1.79

Smucker's® Uncrustables® Peanut Butter & Grape Jelly Sandwiches

2 OZ, 4 PK

$1.89

Pillsbury BEST® All Purpose Flour

5 LB

$1.75

Eagle Brand® Sweetened Condensed Milk

14 FL OZ

$2.50

Café Pilon® Espresso Coffee

10 OZ

$4.95

Folgers Gourmet Selections® Vanilla Biscotti K-Cup® Packs

12 CT

$1.89

Hungry Jack® Original Syrup

24 OZ

$1.45

Pillsbury® Lemon Poppyseed Quickbread

15.6 OZ

$3.99

Crisco® 3lb. Shortening

48 OZ

$5.69

Dunkin' Donuts® Pumpkin Spice Ground Coffee

12 OZ

$8.99

Jif® Creamy Peanut Butter Twinpack

80 OZ

$1.99

Smucker's® Low Sugar Strawberry Preserves

15.5 OZ

$1.25

Pillsbury® Cream Cheese Seasonal Frosting

16 OZ
Prices listed are only available at commissaries.