The J.M. Smucker Company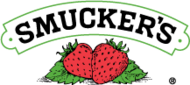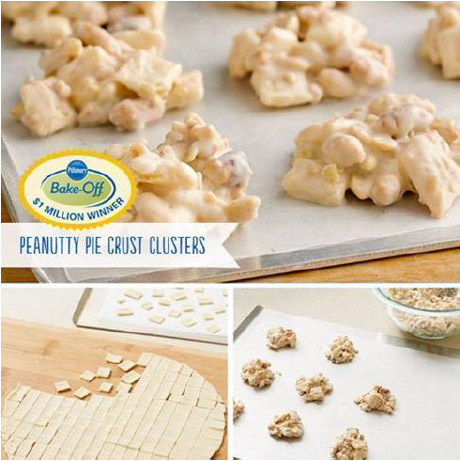 Congratulations to Beth R. of Richmond, VA - the $1-million Grand Prize winner
of the 47th Pillsbury Bake-Off® Contest! Her Peanutty Pie Crust Clusters recipe,
made with Crisco® Baking Sticks Butter Flavor Shortening, is certainly a hit!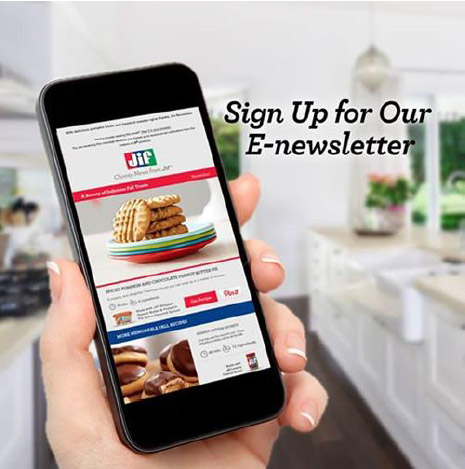 New recipes and fun ideas are just a click away with our e-newsletter. Sign up today!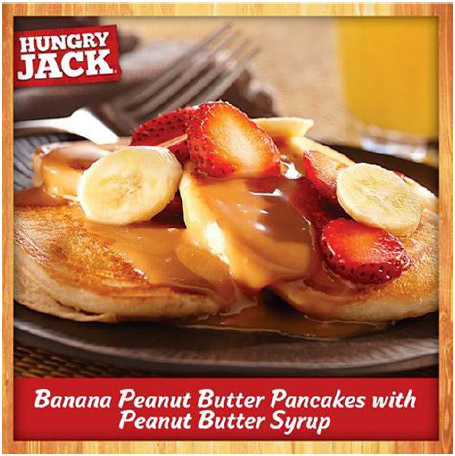 Sign up for our e-newsletter, and get a taste of new recipes, products, and more.
$1.50

Crisco® Original No-Stick Cooking Spray

6 OZ

$4.89

Smucker's® Uncrustables® Peanut Butter & Grape Jelly Sandwiches

2 OZ, 4 PK

$1.50

Smucker's® Concord Grape Jelly

32 OZ

$9.56

Folgers® 100% Colombian

27.8 oz

50¢

Hungry Jack® Easy Pack™ BUTTERMILK PANCAKE Mix

7 OZ

$2.00

Jif® Whips Creamy Whipped Peanut Butter Spread

15 OZ

$1.50

Smucker's® Squeeze™ Strawberry Fruit Spread

20 OZ

$4.95

Folgers Gourmet Selections® Vanilla Biscotti K-Cup® Packs

12 CT

58¢

Martha White® Pizza Crust Mix

6.5 OZ

$8.99

Jif® Creamy Peanut Butter Twinpack

80 OZ

$1.49

Pillsbury® Chocolate Fudge Brownie Mix

18.4 OZ

$9.99

Café Bustelo® Espresso Ground Coffee

36 OZ
Prices listed are only available at commissaries.