Features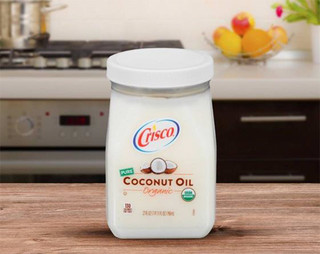 Crisco - Organic Coconut Oil
Looking for an alternative oil option? Whether you're baking something sweet or cooking up a sav...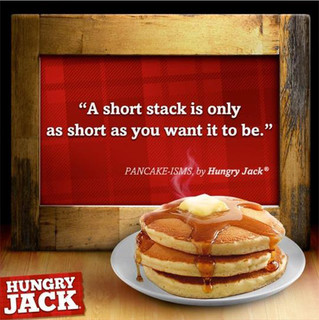 Hungry Jack
"A short stack is only as short as you want it to be."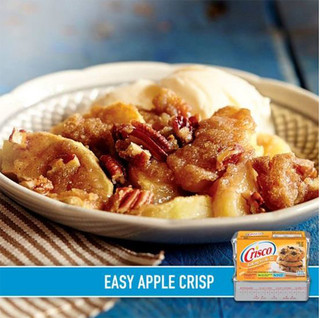 Crisco eE-newsletter Signup
Sign up for our e-newsletter for even more delicious recipes, like this Easy Apple Crisp.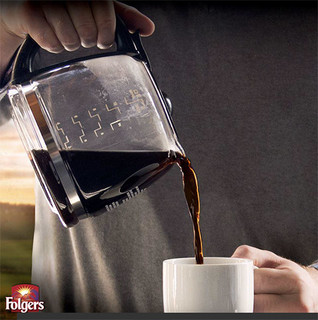 Folgers®
Promise of a great morning starts with that first freshly brewed cup of Folgers® Coffee.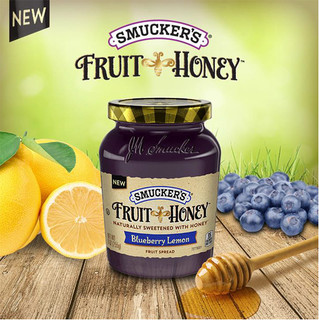 NEW Smucker's Fruit & Honey
Blueberry, lemon, and honey flavors combine for a simply refreshing taste. Try new Smucker's® Fru...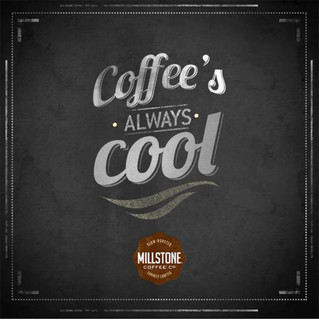 Millstone
Hot or cold. It's up to you.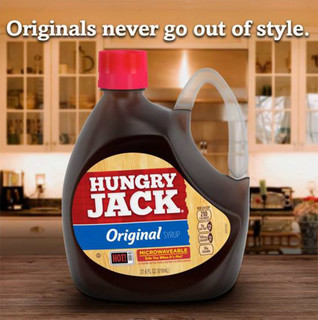 Hungry Jack
Originals never go out of style.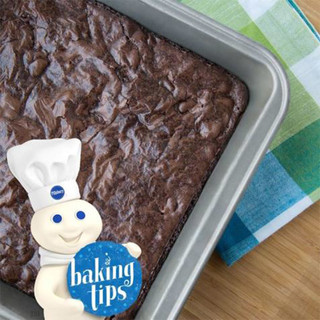 Pillsbury Baking Tips
Did you know the toothpick rule doesn't apply to brownies? Instead, bake just until the top is fi...
Featured Videos
Snack Time Game Changer
Pillsbury Purely Simple Your Way
Featured Recipes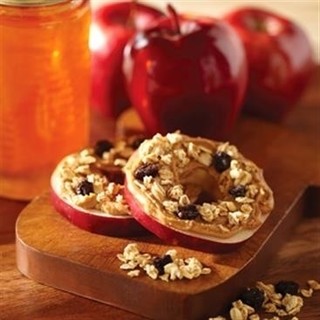 Peanut Butter Apple Rings
Jif® Natural Creamy Peanut Butter Spread brings this seasonal treat to life!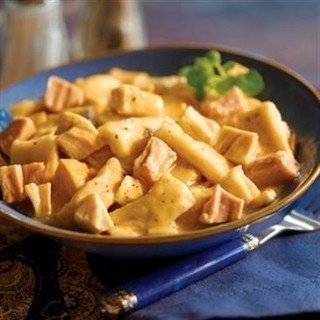 Chicken and Dumplings
This scrumptious dish is guaranteed to warm you from the inside out!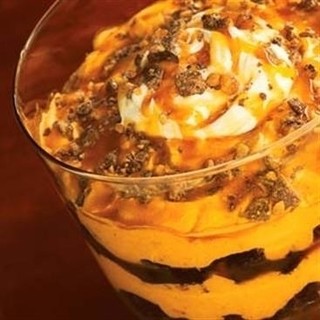 Caramel Pumpkin Brownie Trifle
Pillsbury™ Family Size Chocolate Fudge Brownie Mix is the classic foundation in this delicious fall treat!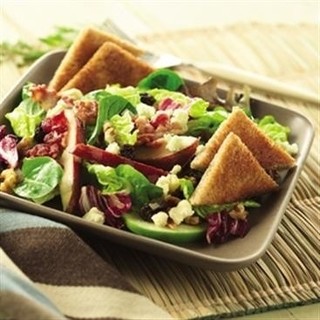 Bacon, Apple and Pear Salad with Warm Spiced Cider Vinaigrette
A deliciously light salad to balance out all those rich holiday meals!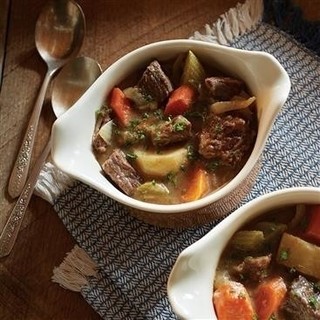 Autumn Beef and Vegetable Stew
A deliciously warm meal for the fall!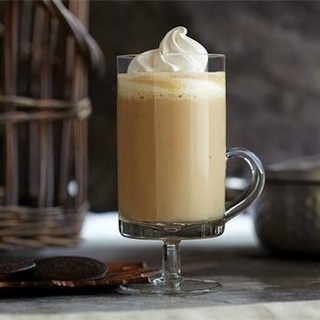 Hot Maple-Nut Cream
Hungry Jack® Original Syrup and Jif® Creamy Reduced Fat Peanut Butter Spread are the stars in this amazing hot treat!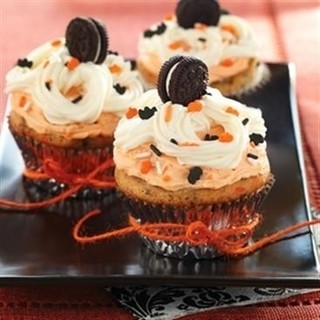 Funfetti® Halloween Cookies 'n Cream Cupcakes
Pillsbury™ Funfetti® Halloween Cake Mix means baking fun for the whole family!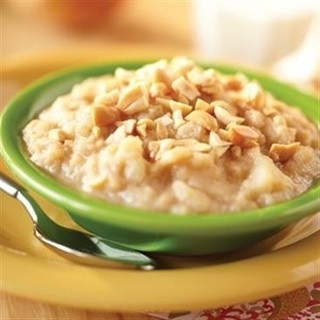 Peanut Butter Applesauce
Jif® Natural Creamy Peanut Butter Spread puts a nutty twist on this classic!
Featured Savings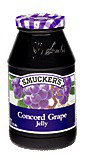 Smucker's® Concord Grape Jelly
$1.39
32 OZ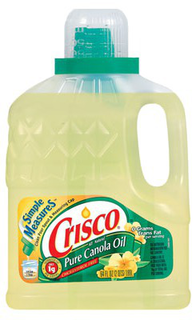 Crisco® Pure Canola Oil
$3.29
64 FL OZ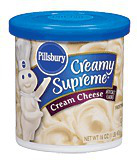 Pillsbury® Creamy Supreme® Cream Cheese Frosting
99¢
16 OZ

Hungry Jack® Easy Pack™ BUTTERMILK PANCAKE Mix
59¢
7 OZ

Eagle Brand® Sweetened Condensed Milk
$1.85
14 OZ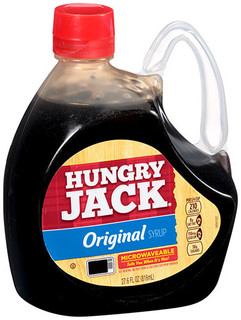 Hungry Jack® Original Syrup
27.6 OZ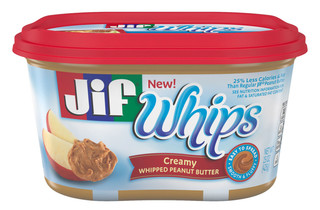 Jif® Whips Creamy Whipped Peanut Butter Spread
$1.99
15 OZ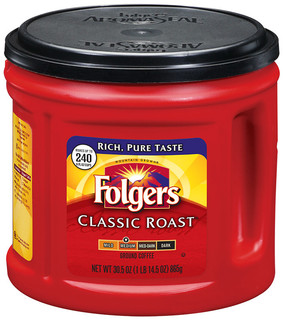 Folgers® Classic Roast Coffee
30.5 OZ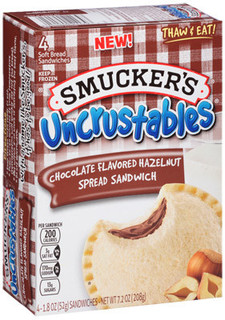 Uncrustables® Hazelnut
$1.89
4 PK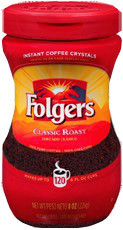 Folgers® Crystals
$3.99
8 OZ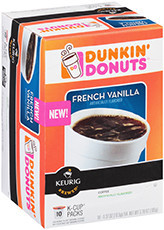 Dunkin' Donuts® French Vanilla Flavored K-Cup® Pods
$5.49
10 PK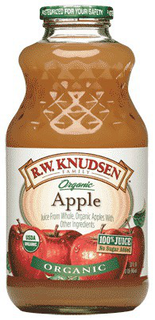 R.W. Knudsen Family® Organic Apple Juice
32 OZ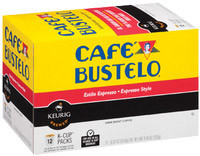 Café Bustelo® K Cup® Packs Espresso
$5.49
12 PK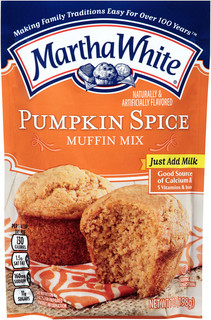 Martha White® Pumpkin Spice Muffin Mix
75¢
7 OZ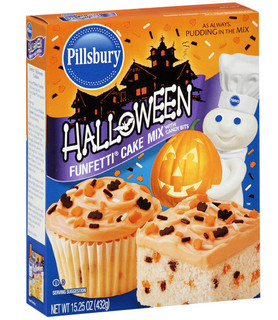 Pillsbury® Funfetti® Halloween Cake Mix
15.25 oz.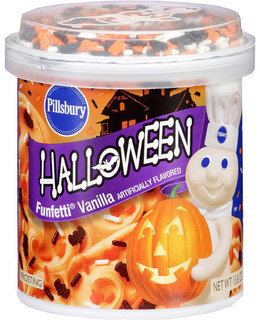 Pillsbury® Funfetti® Halloween Vanilla Flavored Frosting
15.6 OZ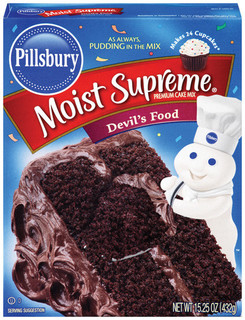 Pillsbury™ Moist Supreme® Devil's Food Premium Cake Mix
89¢
15.25 OZ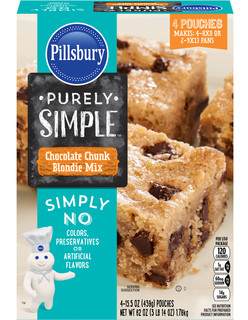 Pillsbury™ Purely Simple™ Blondies
62 OZ
Prices listed are only available at commissaries.
Serve. Save. Enjoy.