Features
Get On The Ball with KRAFT HEINZ
Look for Coupon Offers throughout your local Commissary
March Hot Deals
Save on OSCAR MAYER Bacon and KRAFT Mayo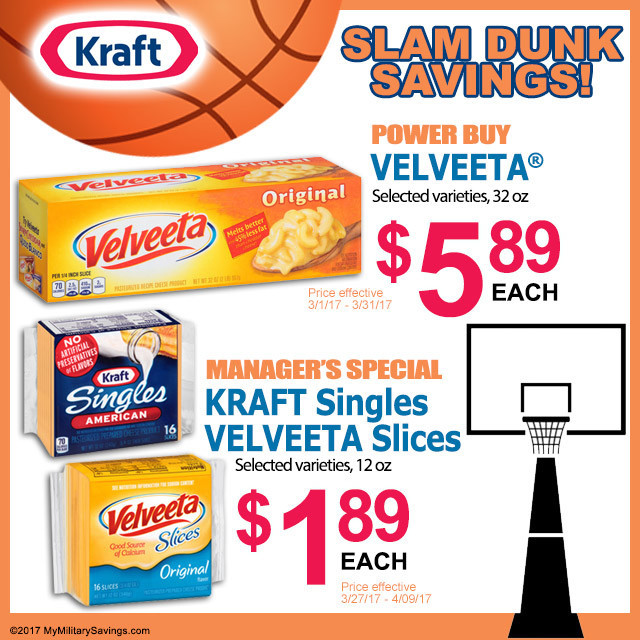 Slam Dunk Cheese Savings
Take advantage of these savings at your local Commissary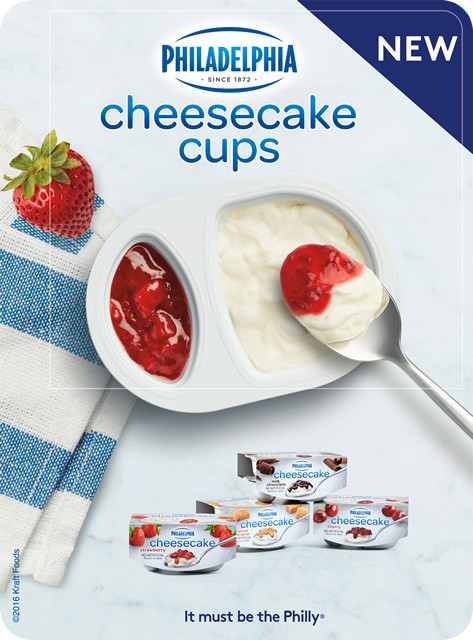 PHILADELPHIA Cheesecake Cups
Try these new items at your Commissary for only $2.19 a package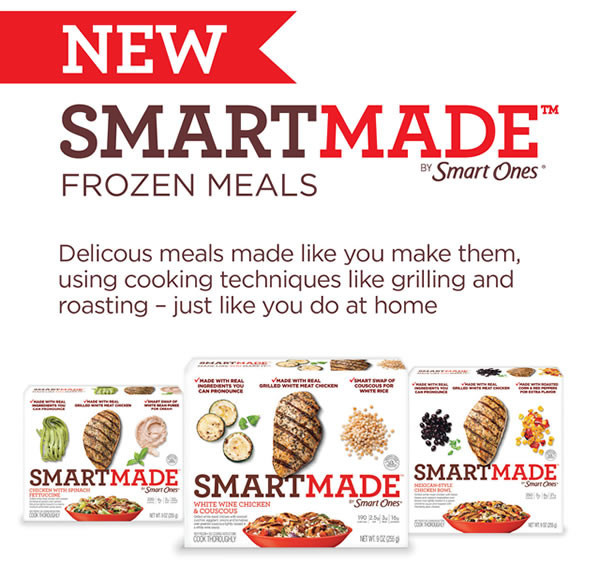 New SMARTMADE Frozen Meals
Now available at your local commissary
Try the New KRAFT Avocado Oil Mayo
Pick some up at your local Commissary!
Have you heard the news from OSCAR MAYER?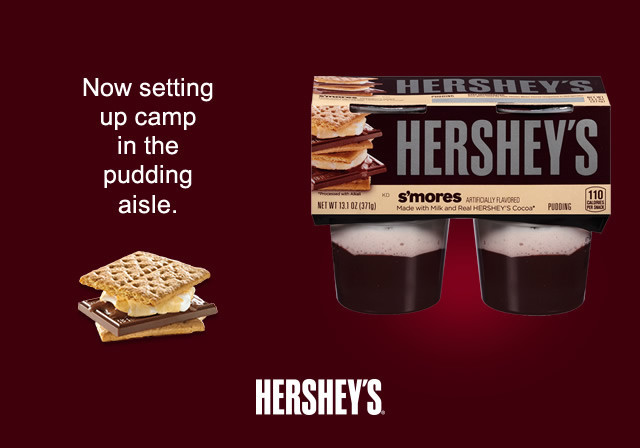 Enjoy the great taste of Hershey's in a pudding cup…made with milk and real Hershey's cocoa.
Now available at your commissary for $2.01 a package!
Prices listed are only available at commissaries. CONUS Only. This ad is neither paid nor sponsored by the Defense Commissary Agency. Items may not be available in all stores. DeCA is not responsible for errors in published prices.
© 2017 Kraft Foods © 2017 H.J. Heinz Company Brands LLC.
Serve. Save. Enjoy.