Features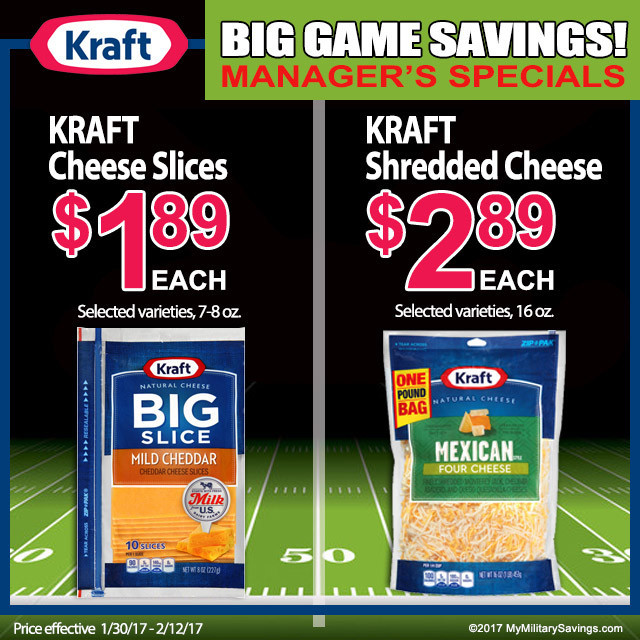 Big Game Savings!
Manager's Specials on KRAFT Cheese
OSCAR MAYER Power Buys
Take advantage of these Big Game Deals
Try the New KRAFT Avocado Oil Mayo
Pick some up at your local Commissary!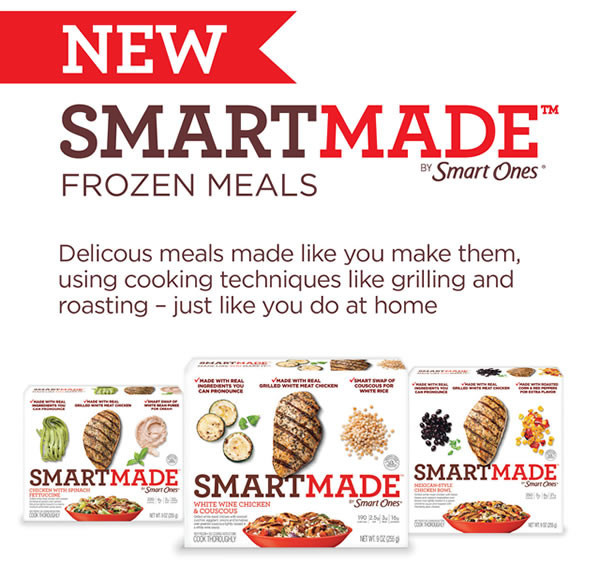 New SMARTMADE Frozen Meals
Now available at your local commissary
Contests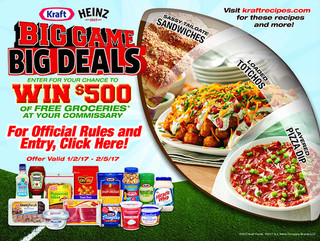 KRAFT HEINZ BIG GAME GIVEAWAY
Enter for a chance to win $500 of FREE Groceries at your Commissary! No purchase necessary.
Enter Now
Prices listed are only available at commissaries. CONUS Only. This ad is neither paid nor sponsored by the Defense Commissary Agency. Items may not be available in all stores. DeCA is not responsible for errors in published prices.
© 2017 Kraft Foods © 2017 H.J. Heinz Company Brands LLC.
Serve. Save. Enjoy.