Visit your commissary and exchange store for more great savings from Hershey.
Featured Recipes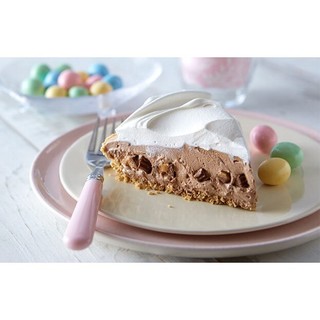 Easy Easter Pie
Bring this dessert to your family's next Easter gathering. The pie is easy to make, so you will have more time to spend with the ones you love.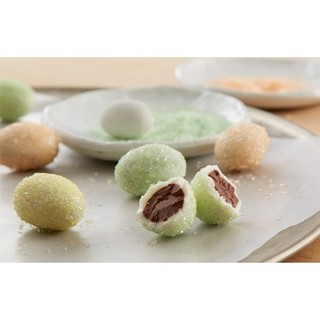 Sugared Chocolate Eggs
Chocolate eggs covered in a white chip coating, then decorated for a festive treat.
Prices listed are only available at commissaries and/or exchanges.
Serve. Save. Enjoy.